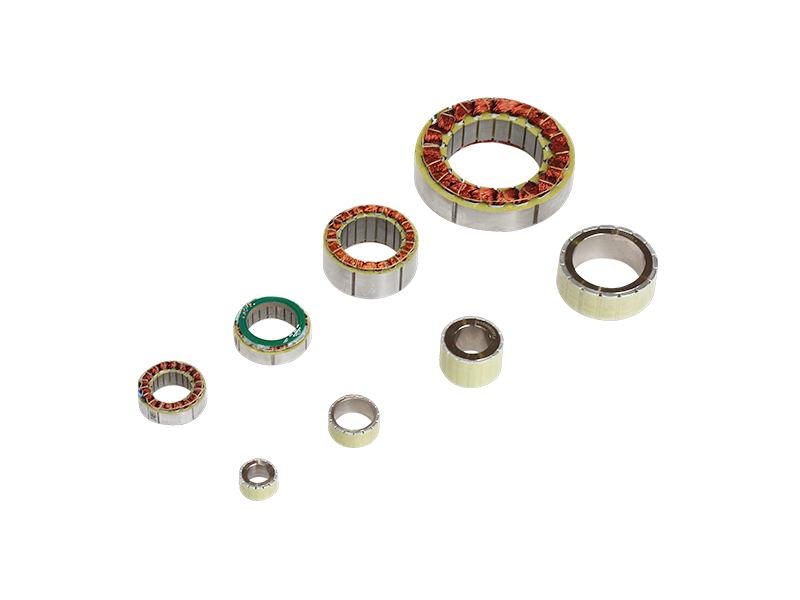 Frameless Hollow Shaft DC Brushless Motor
STW Frameless Hollow Shaft DC brushless motor Features:
● Voltage: 220VAC 380VAC
● STW Frameless Hollow Shaft DC Brushless motors are designed by Kinavo with our own intellectual property rights with higher performance compare to similar products in the market.
● Standard products have 3 frame size, 60mm, 76mm, 104mm
● Rated Torque Range: 0.45Nm-3.5Nm (other rated torque could be optional)
● Multi slots and poles guarantee lower cogging friction.
● With thermal sensor
● Hollow shaft 24bit absoluter encoder and hall sensor to be optional
● Serial No. marked by laser printer for tracing
● Optimizations include rotor hub dimensions, stack length, diameter, mounting dimensions and with or without housing
More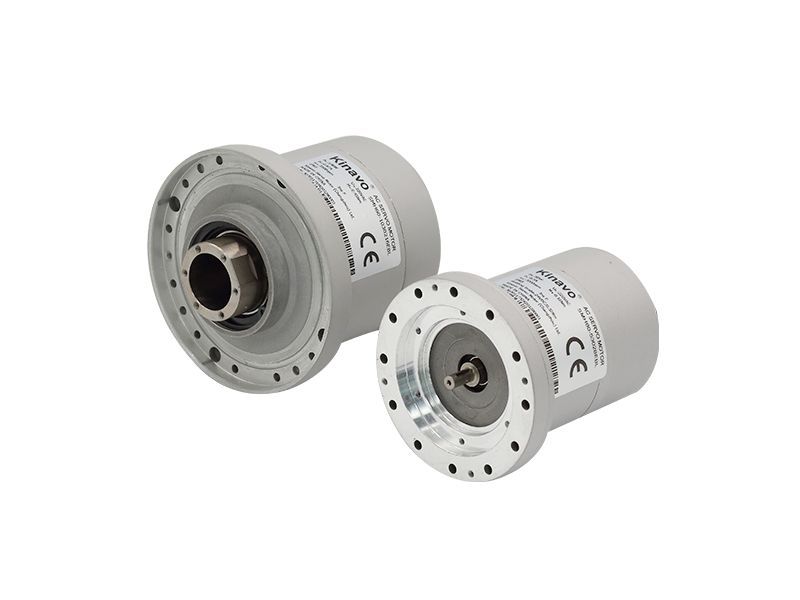 WeChat public account
Mobile site
Contact Information
Fax:0519-81580572
Email:sales@kinavo.com
Address:13A, No. 18, Huashan Road, Xinbei District, Changzhou City, Jiangsu Province
Contact Us
Copyright © 2022 Kinavo Servo Motor (Changzhou) Ltd. All Rights Resrved.