Our Vision
---
Make Kinavo be the top level motor manufacturer.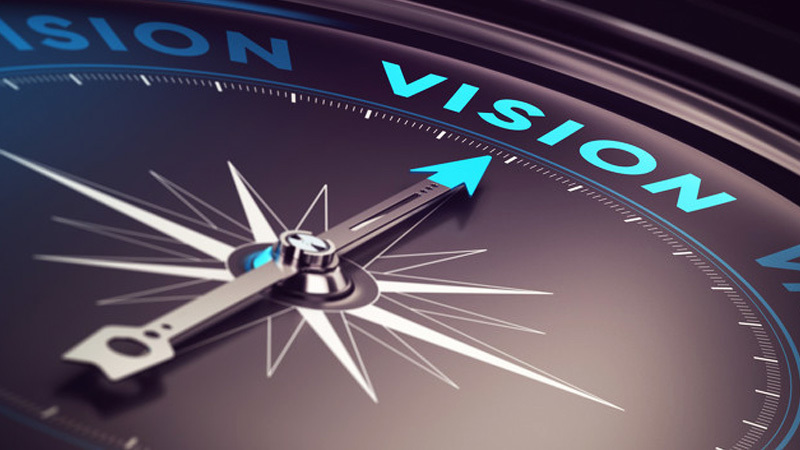 Our Mission
---
Manufacturing the best motors by intelligent manufacturing way, help more customers succeed.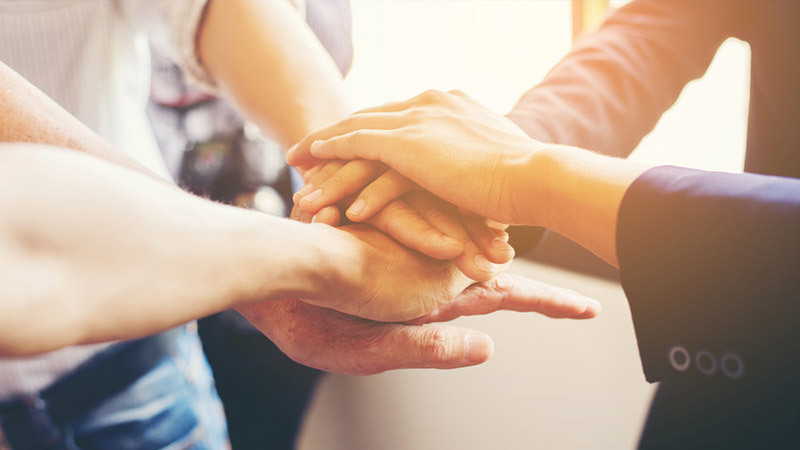 Our Values
---
To grow up with conscience and to innovate with ingenuity.
WeChat public account
Mobile site
Contact Information
Fax:0519-81580572
Email:sales@kinavo.com
Address:13A, No. 18, Huashan Road, Xinbei District, Changzhou City, Jiangsu Province
Contact Us
Copyright © 2022 Kinavo Servo Motor (Changzhou) Ltd. All Rights Resrved.